Aquakallax
Regular price
Sale price
€4,95
Unit price
per
Sale
Sold out
With these useful add-ons for the Pat-Mini, you can generate exactly the flow you want for your animals.
Danger!!! This attachment is not compatible with our concave filters!
(You can find flow chillers for concave filters at the addons for concave hmf)
The Pat-Mini Flow is an easy to install addon for your Pat-Mini.


Does the Pat-Mini cause you too much current in the Betta tank?
or
Not enough for your fan shrimp?

No matter what the case, with the two attachments for the Pat-Mini you create exactly the flow pattern that meets the needs of your animals.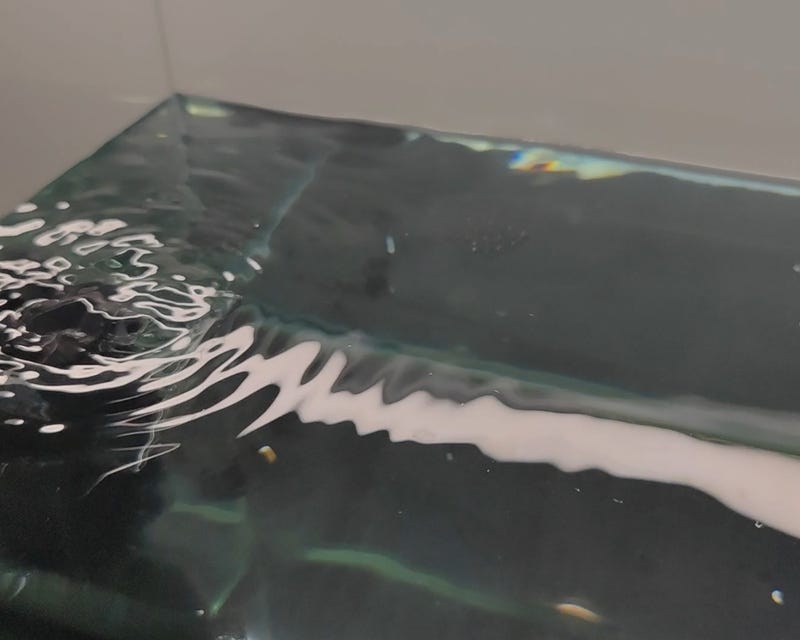 The "Flow -current minus-" directs the current directly to the water surface and ensures excellent surface movement without generating much current in the entire pool.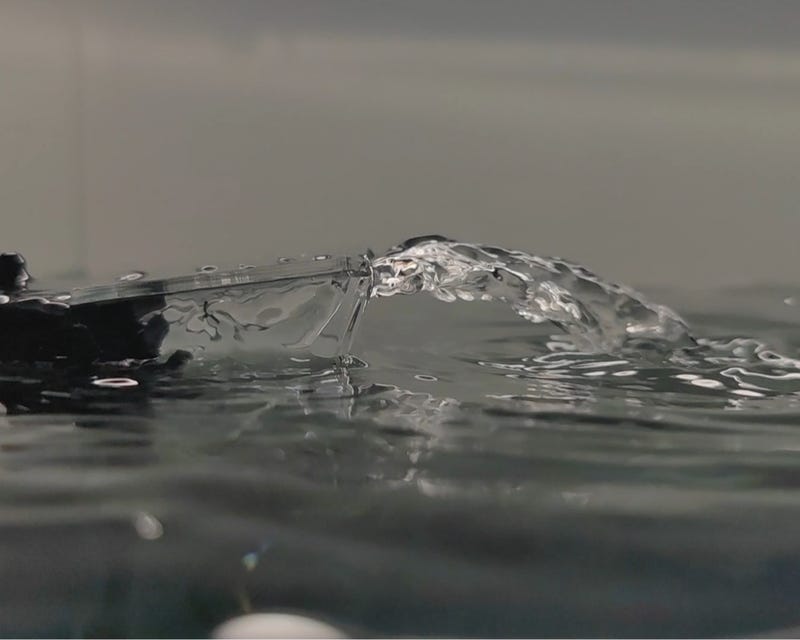 The "Flow -Stream Plus-" bundles and directs the water through a narrow gap.
The outlet aligned at the level of the water surface generates a maximum flow, which also reaches the opposite side in "longer" aquariums.
shares
View full details